Great Escapes Greece: The Hotel Book
Regular price

Sale price

$66.00
Angelika Taschen travels from the mountains of Macedonia in the north to the Peloponnese with its mythical places like Corinth, Sparta, and Olympia, and to the larger and smaller groups of islands in the south. She opens the doors to some of the country's most extraordinary hotels, including Imaret in Kavala, located in a former Ottoman complex; Tainaron Blue Retreat in a secluded former defense tower in the Mani; and The Windmill, a converted windmill on the island of Kimolos in the Cyclades, and so much more.
360 Pages

10" x 12"

Published March 2021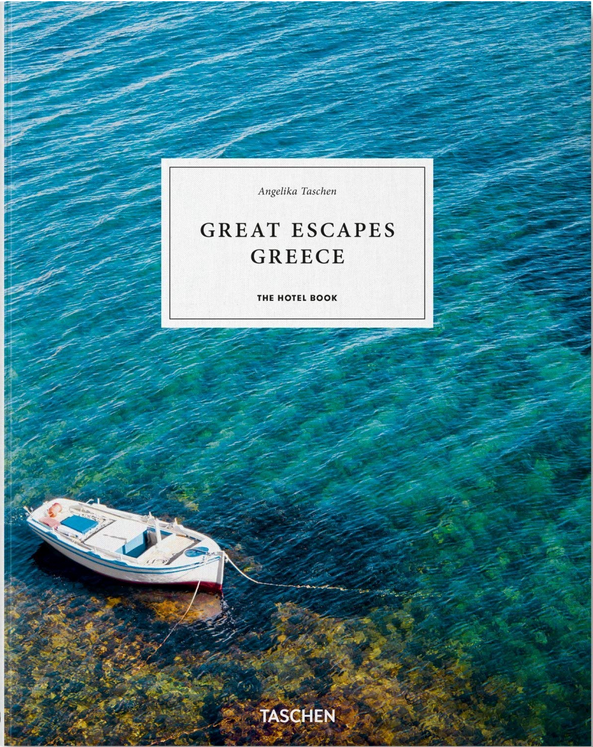 Complimentary Gift Wrap

Everyone loves our gorgeous wrap!

Free Local Delivery

We deliver to MB and HB at no charge

15% Off Your First Purchase

Join our VIP email list for 15% off your first purchase, design tips, & more!

Gift the Gift of Design

Send an e-gift card to your favorite people!